There are 4 steps in the garden design process. You can book an appointment with us online here or call (00 30) 693 231 6389.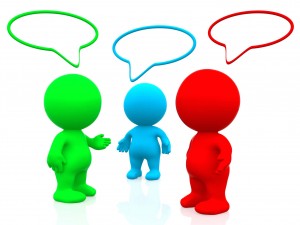 Step 1. MEET
An on-site consultation between our garden designer, Anna and YOU to discuss preliminary ideas, relevant products and your budget.
Consultation cost: free of charge (!)
Step 2. VISUALIZE
Following the initial consultation three slightly different concept plans are drawn up so that YOU can visualize your sanctuary. After choosing the final variation, a detailed concept plan is drawn up and a 3D walk through plan also presented to YOU to fully understand the concept. The detailed concept plan details all proposed landscape works, product and recommendations and relevant pricing options.
View a sample concept plan Concept plan cost: smaller urban spaces: 100 EUR, larger gardens from 250 EUR
Step 3. CREATE
Getting down and dirty. Our point of difference is that our designer, Anna is hands-on from start to finish. She will be the project manager throughout, ensuring quality workmanship and the vision of the design is realized.
Installation cost: dependent upon design and materials
Step 4. GROW
Maintaining the newly created garden so it grows to its full potential. We will explain how to care for your garden and make an offer of year round maintenance that is specially designed for your gardens needs.  We encourage follow-up visits from our qualified gardeners allowing YOU to enjoy both your new oasis and precious leisure time.
Maintenance service cost: hourly rate 18 EUR with a team of minimum 2 gardeners. with Minimum of 6 working hours per call out.
Monthly maintenance costs based on year round contract for typically 90-200 EUR monthly. (Special prices for courtyard gardens and terraces in Parikia and surrounding area)
Please note that all prices are for guideline and final prices are agreed upon meeting. Prices include V.A.T.
Would like to see some of our designs? Check out the "Insights on what we do" page! (Please note that if you would like to see this page we will ask you to register to our website)
Also check out our projects on "Projects"